How To Unclog A Sink Drain
There are some natural ways to unclog your sink, such as baking soda and salt, as their reaction together creates a strong reaction that helps the drains unclog. Also, the mixture of baking soda and vinegar, using hot water efficiently, helps unclog your drain, especially removing hair, as boiling water only helps your drain stop working slow.
If you got a challenging clog that does not be solved easily, you could try to use a wet and dry vacuum; one more way to solve your clog is to use a wire hanger. If you have tried these ways and none of them solved your drain clogs, you can call Richardson Drain Cleaning, TX.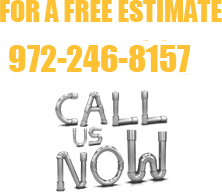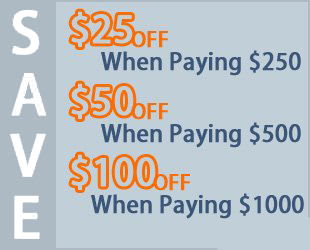 We Follow Strict Guidelines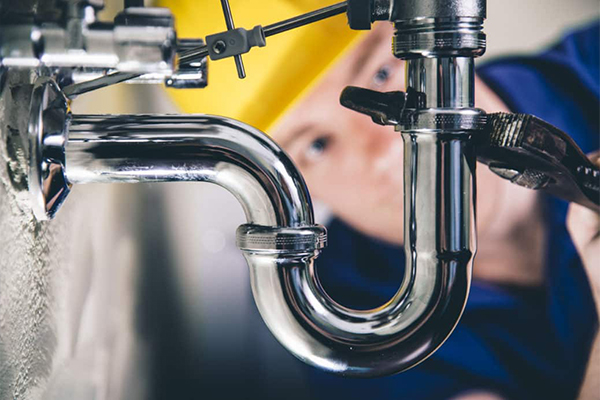 Plumbing repair and drain cleaning are not the best things to deal with them alone, as their details you may not afford their efforts to do. Richardson Drain Cleaning, TX offers you all of the drain cleaning services you need and any drain clog service as we ensure that you get the best plumbing available in Richardson, Texas.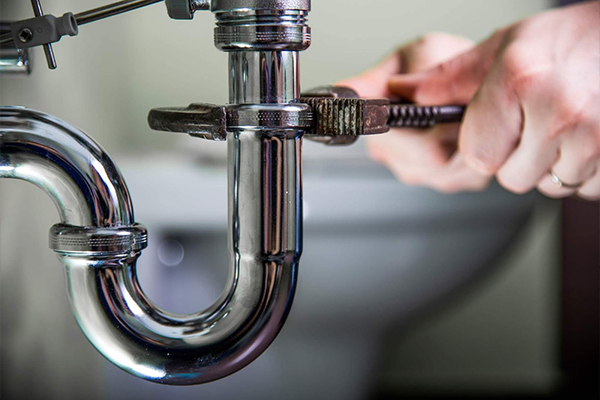 If you still worry about your shower drain clog or your bathtub clog, our drain cleaning company will provide you with all the services you need among the lowest around, and you will be satisfied with our service. Also, we offer you sewer drain cleaning as we follow strict guidelines to ensure that you get the best service possible.
Deal With Our Credibility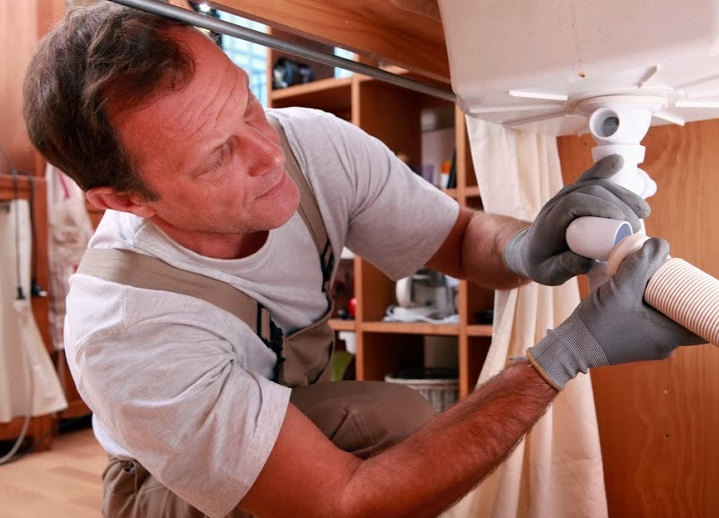 If you are still asking about drain cleaning services near me, Richardson Drain Cleaning, TX, is the right choice you can take and deal with. As we have been in the plumbing industry for over 30 years, we are a professional plumbing company that takes care of any plumbing problems you may have. Sewer and drain cleaning and any emergency plumbing are available.
Keeping your plumbing issues and postponing them will be reflected negatively on your house plumbing. Significantly delaying the plumbing drain cleaning services that your house need can lead you to install a new drain system, which will cost you highly. So, we are here now reminding you that our company is here waiting for your call to implement your needs.
Contact
Our Address
515 W Campbell Rd #109, Richardson TX 75080
Email Us
service@richardsondraincleaning.com
richardsondraincleaning.com